Testimonials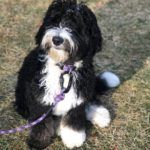 Greg Silva
Dukes, Massachusetts

After speaking to several different invisible fence companies back in 2016, I decided on Fence-A-Pet and have been extremely pleased ever since. Throughout the past several years any time I had a question, needed to tweak the programming specific to each of my dogs or the time one of them defied the odds (of course) and chewed the transmitter on his collar and destroyed it. Karl has always been available, willing and quick to respond and stand behind his products 100%. It's always a pleasure to see his beautiful black lab "Sophie" who always accompanies him. Tom handled the installation the fence and reinforced how to train my dogs to safely learn the boundaries of their new containment and respond appropriately. Like Karl, He has always been available to answer any questions, like the time I had a new asphalt driveway installed and he gave me the option of having him come out and address the preparation for the underground fence or would make himself available to walk me through the process, to include sending me pictures of the type of materials I would need. The fact that both Karl and Tom are obviously dog lovers speaks volumes for their integrity and sincere commitment to keeping my dog family safe. I HIGHLY recommend Fence- A- Pet!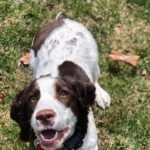 Therese Joyce
Newport, Rhode Island


I was looking for an electronic fence for our newly adopted rescue dog and found Pet Stop and Karl Mueller. From my initial meeting with Karl to the installation by Tom and the training provided, it was a seamless process. I highly recommend them!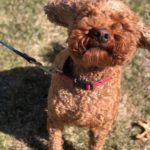 Josephine Hanley
Bristol, Massachusetts


We have had a wonderful experience with Fence A Pet. Tom and Karl are very professional. The guarantee their work. The fence has worked great for us. Definitely recommend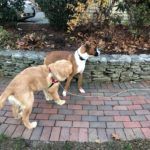 Jeff Nussbaum
Norfolk, Massachusetts


We heard good things about Pet Stop services for dogs. We have a 9 month old puppy and live on a busy street. I spoke to Karl on the phone -- he was helpful, knowledgeable, and talked me through the options. When it was time for installation, the team was great. It took about 2 hours, and after it was done, they did training with our dog. Karl came back a week later with his dog just to make sure things were going well and tested how well our pup was responding to the system. It was a very thorough and professional experience. Really well done.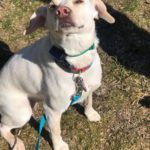 Jim Sulivan
Plymouth, Massachusetts


Our underground, electric pet fence was installed by Karl Mueller about 18 years ago. Today, as I sit here getting ready to order batteries, I am thrilled to say the fence works as well today as it did when installed. Karl did a great job installing the fence and an even better job teaching us how to acclimate our dog to the boundary system. Over so many years and two different dogs, my family and I have enjoyed countless days in the yard without worry of the dog getting off the property.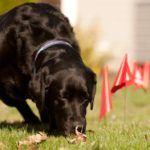 Dan Wentworth
Barnstable, Massachusetts


Pet fence works great!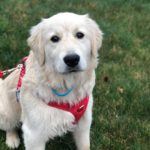 Jjacqui
Pembroke, MA


Got our fence last October. It was quick to install and we love the fact that our dog can run freely.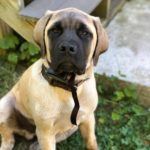 Andrea B
Pembroke, MA


Great customer service...Karl has been super responsive and great with training our 6 month old Weimaraner! So nice to let her out by herself and have complete peace of mind!