Fence-A-Pet Locally Owned Dog Fence Experts

When It Comes To Your Pet's Safety, Call The Local Experts
---
Fence-A-Pet Will Make You An Expert Too
Massachusetts And Rhode Island
New System Quote
---
Plymouth County MA | Barnstable County MA | Norfolk County MA | Bristol County MA | Dukes County MA | Bristol County RI | Newport County RI.
---
Shop Batteries
Parts and More
Karl Mueller
---
Fence-A-Pet is an authorized provider of Pet Stop® brand electronic dog fence systems in Massachusetts and Rhode Island. We service all other underground or electric fence brands, including Invisible Fence®, PetSafe®, DogWatch®, DogGuard® and Innotek® as an independent contractor. We have over 20 years of experience helping keep dogs safe at home and have worked with all brands of Dog Fencing. Ask about our trade in specials on Invisible Fence® brand systems and our Invisible Fence® compatible batteries.
---
Our Bluetooth Mobile App
Introducing Link™

Only The Best Made Products For Your Dog
---
All Pet Stop® products are Made in the USA from imported components, in Exeter PA. Our products are built with only the best available materials and use the latest pet fencing technology, ensuring that you're getting a quality, reliable product that will keep your pet safely and humanely contained while allowing them the freedom to roam your property. Many of our products are multi-brand compatible and work with Invisible Fence® systems!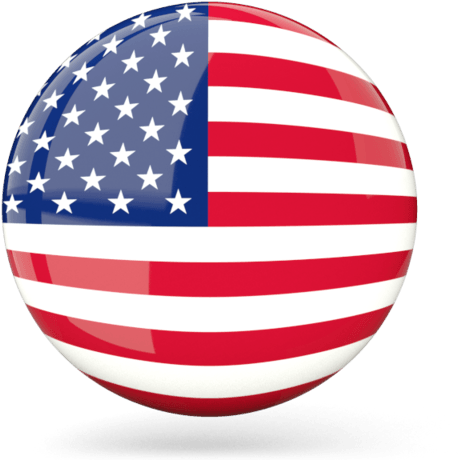 Independent Support For All Other Brands Of Pet Containment
Invisible Fence® Brand Independent Service
Though Fence-A-Pet is not associated with Invisible Fence® we are fully capable of extending our outstanding customer service to Invisible Fence® Brand customers. For Invisible Fence® Brand customers, we specifically offer Invisible Fence® compatible batteries at a fraction of the cost and Invisible Fencing® compatible receiver collars. We also offer Invisible Fence® trade in specials.
Dog Guard®, Dog Watch® or PetSafe®.
We provide independent support for all brands such as Invisible Fence®, Dog Watch®, Dog Guard®, and PetSafe® as well as all other hidden electric dog fencing system brands.
---
Contact Fence-A-Pet today to find out pricing for upgrading to a Pet Stop® fencing system!
Did you know you can trade in your existing dog fence system for Pet Stop®?
Our Promise To You…
---
Transparency

We Believe in Price Integrity & No Nonsense Firm Online Quotes

Safest Training

Patented Gentle Steps program Read More

Made in the USA from imported components

Pet Stop is only one in industry

Lifetime Warranty on ALL Systems

Peace of mind!

Trustworthy Install & Service Team

Love pets and people

Customer Care

Commitment to lifetime care and attention.
New System Quote
---
The Safest Solution is GentleSteps™ Certified Training
Once a dog has completed GentleSteps™ training, if an extended correction advanced training session is needed to contain a particularly stubborn dog (1 in 100), Pet Stop® has designed patented features to be used in a safe & controlled environment that will stop even the most determined escape artist dogs.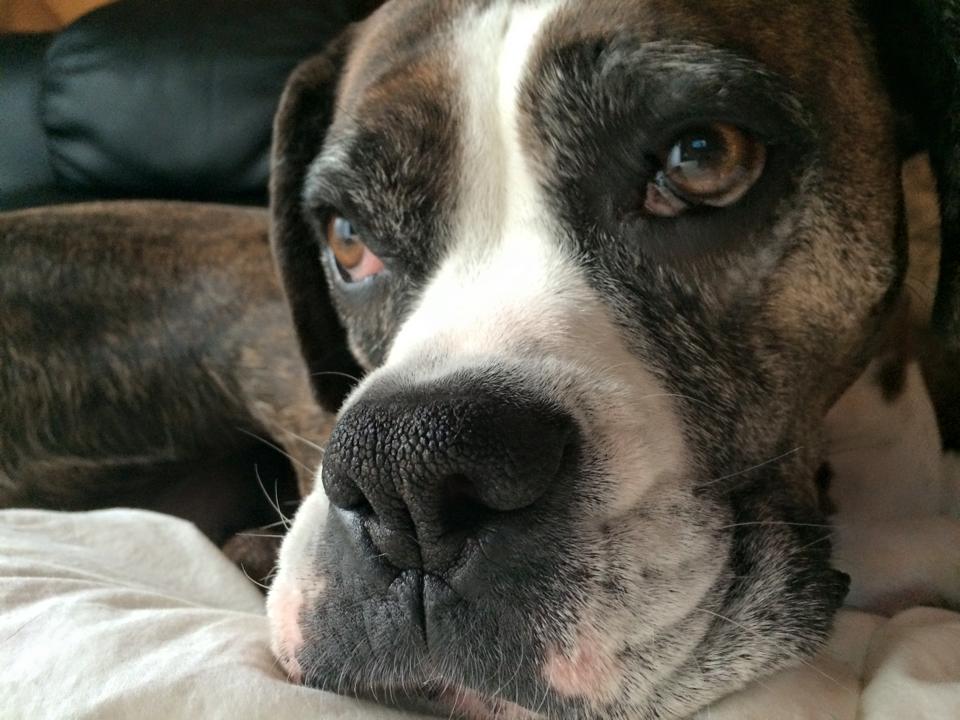 Although this is rarely needed, extended correction training will give a stubborn dog the "one time experience" that will solve this problem while maintaining the patented Pet Stop® safety features that prevent extended corrections from occurring with our systems.