Meet The Fence-A-Pet Team
Pet Stop by Fence-A-Pet offers professional dog fence installations and training. We understand that your pet is unique, and we'll take an individual approach to training your pet to their new fence. We guarantee that your pet will be safely contained, and in the case that they may need more training we'll provide it at no additional cost to you. Be sure to ask about our money back containment guarantee.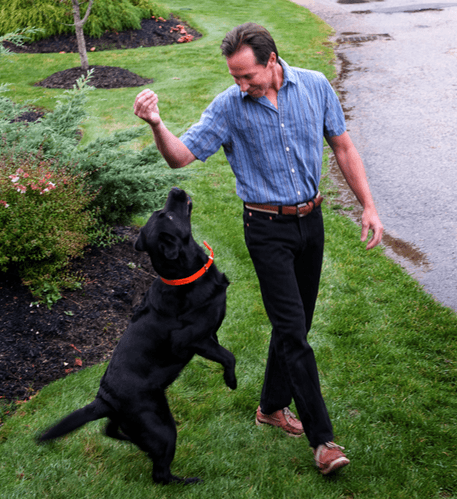 Owner Karl Mueller
Hello, I'm Karl, Owner of Pet Stop by Fence-a-Pet. I've been helping pet owners keep their pets safe at home since 1994. Since then training techniques and containment products have come along way. Over those years I have been asked to represent all the major brands and by far the Pet Stop product is the one for us. The low training levels allow easing the most timid dogs and if needed, the "NO RUN THREW" mode can keep the most challenging dogs in. Features you can't get with other products. Other differences ? At the appropriate time, we use our training dog "Sophie" to challenge and test your dog. Most of the time, we get your pet off the leash and running around in 4 days. We take an individual approach to training your pet; if your pet needs extra training, we provide it at no additional cost to you. Our systems come with a full year of on site training and services. We will install your system with care and will accommodate your individual needs. We have many indoor solutions and can work with contractors to customize new construction. Tom and I are on every job site, and we do not send others to work with your pet. You get to know us and we get to know you. Be sure to ask about our money back containment guarantee. Call us today to request a list of references in your area, and for a free, on site quote.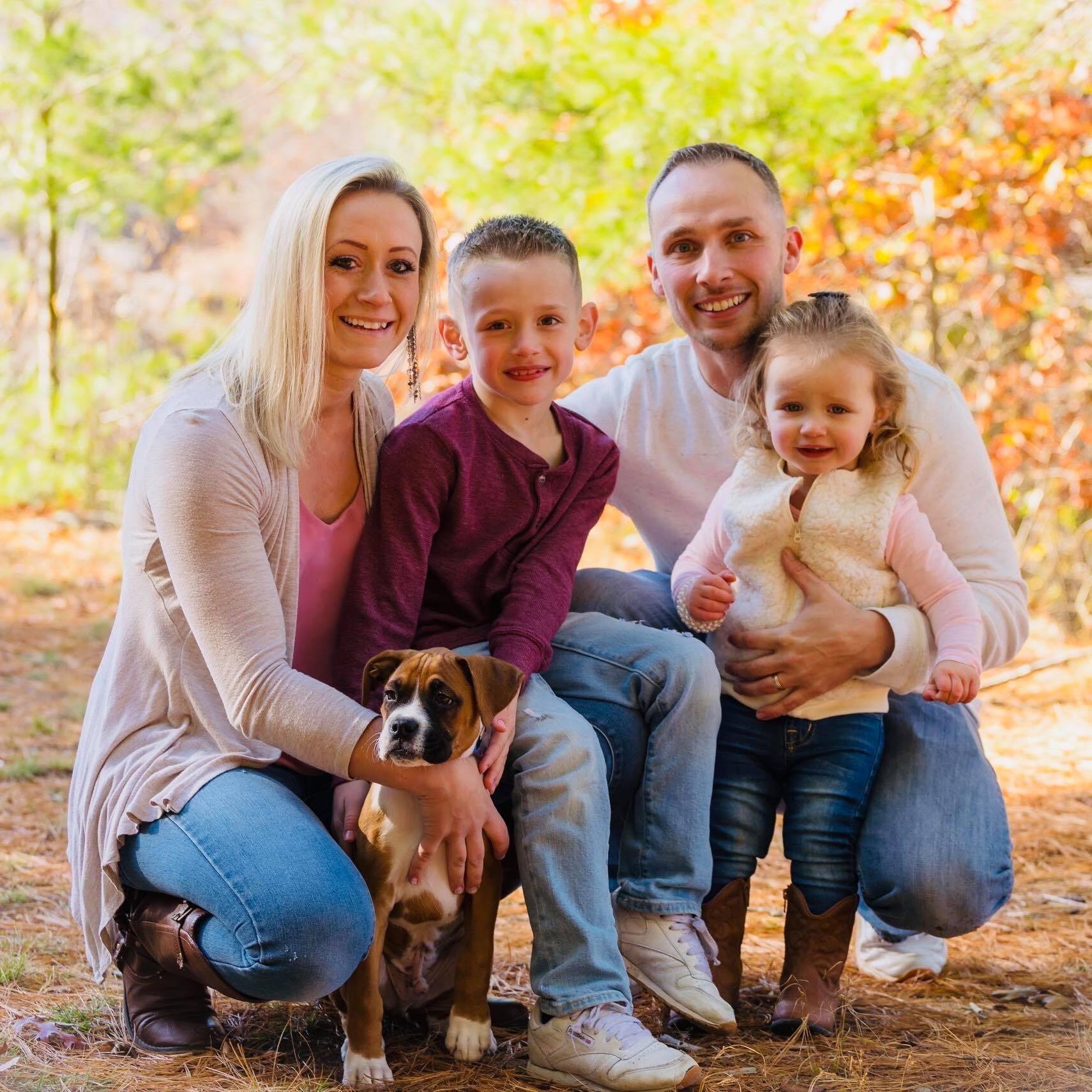 Tom Foley
Tom Foley has been in the Pet Containment industry since 2005.  Tom has installed several thousand fences in his career.  Having two boxers on the Pet Stop system, and owning dogs his entire life, Tom understands how important and loved your pets are.  No matter what obstacles you think your property may pose, Tom has most likely seen it.  Since joining Pet Stop in 2007, Tom has had the privilege of installing nearly all our fences.  When Tom is not installing, providing service to existing customers, or training new dogs, he can be found with his wife Ashley, son Tommy, daughter Madeline, and his two boxers; Sully & Boo
Meet The Canine Members Of The Team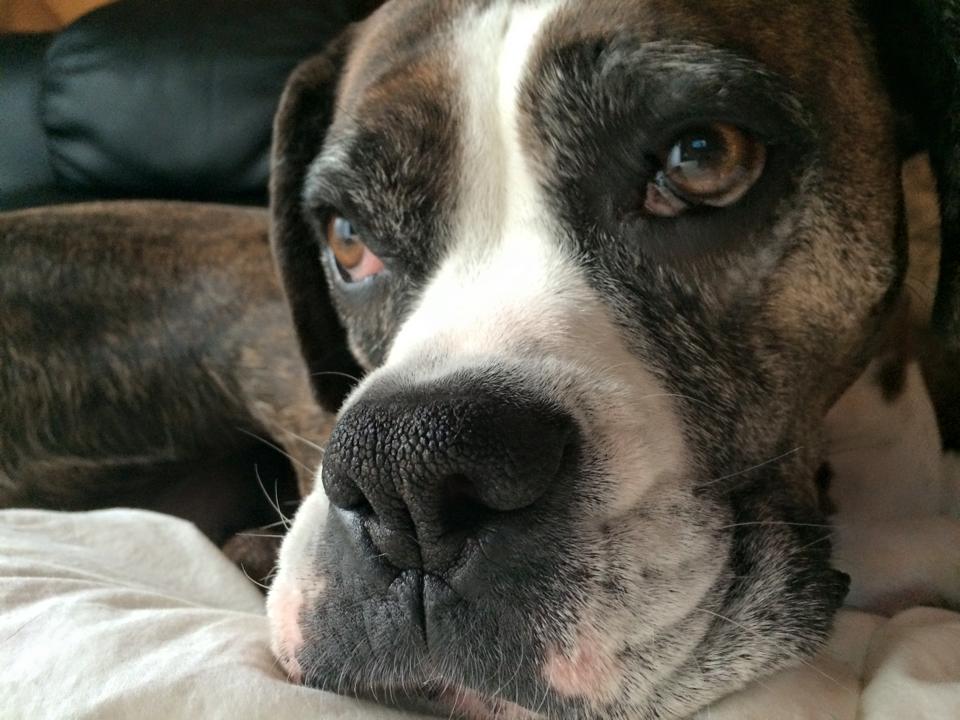 Destiny
Dogs touch our lives in so many ways. And I think it can be firmly stated that a dog truly is every man, woman & child's best friend. Destiny is no longer with us, but she used to go to all the job sites with owner Tom Foley and help with training.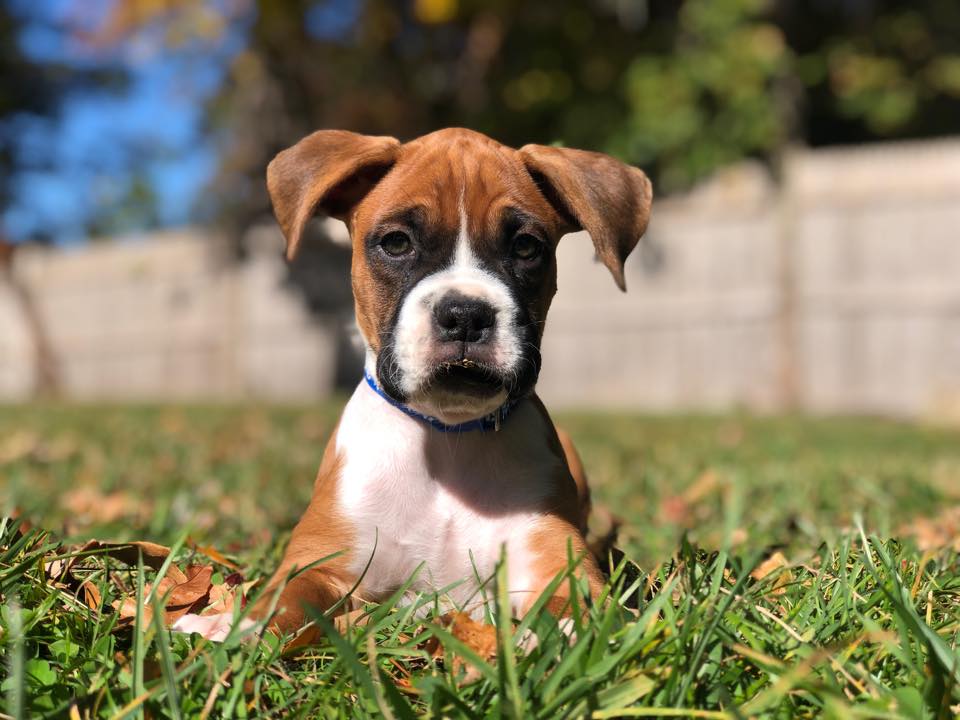 Sully
Sully is our two-year-old boxer and learning the tricks of the trade. Sully is often on-the-job helping out.
An interview with Fence-A-Pet owner Karl Mueller
All Pet Stop transmitters and receivers are covered with a two-year or lifetime warranty!
Why Fence-A-Pet?
Our guarantee says it all!
We believe in providing only the best service and quality product to you and your furry companion. That's why we're able to make the following commitments to you:
If you can find a more advanced pet containment system than Pet Stop we'll buy it for you.
Money-Back Guarantee: We offer a 30-day no questions asked money-back guarantee.
Containment Guarantee: Be sure to ask about our 1-Year Containment Guarantee.