Meet The Fence-A-Pet Team
Pet Stop by Fence-A-Pet offers professional dog fence installations and training. We understand that your pet is unique, and we'll take an individual approach to training your pet to their new fence. We guarantee that your pet will be safely contained, and in the case that they may need more training we'll provide it at no additional cost to you. Be sure to ask about our money back containment guarantee.
Owner Tom Foley
Tom Foley is the President of Fence-A-Pet. Tom has been in the Pet Containment industry since 2005. Tom has installed several thousand fences in his career. Even as the owner of the Fence-A-Pet, Tom still personally installs every single fence. Having two boxers on the Pet Stop system, and owning dogs his entire life, Tom understands how important and loved your pets are. No matter what obstacles you think your property may pose, Tom has most likely seen it. Since joining Pet Stop in 2007, Tom has had the privilege of installing nearly all our fences. Tom is also a big supporter of local youth sports. When Tom is not installing, providing service to existing customers, or training new dogs, he can be found with his wife Ashley, son Tommy, daughter Madeline, and his two boxers; Mike & Boo.
---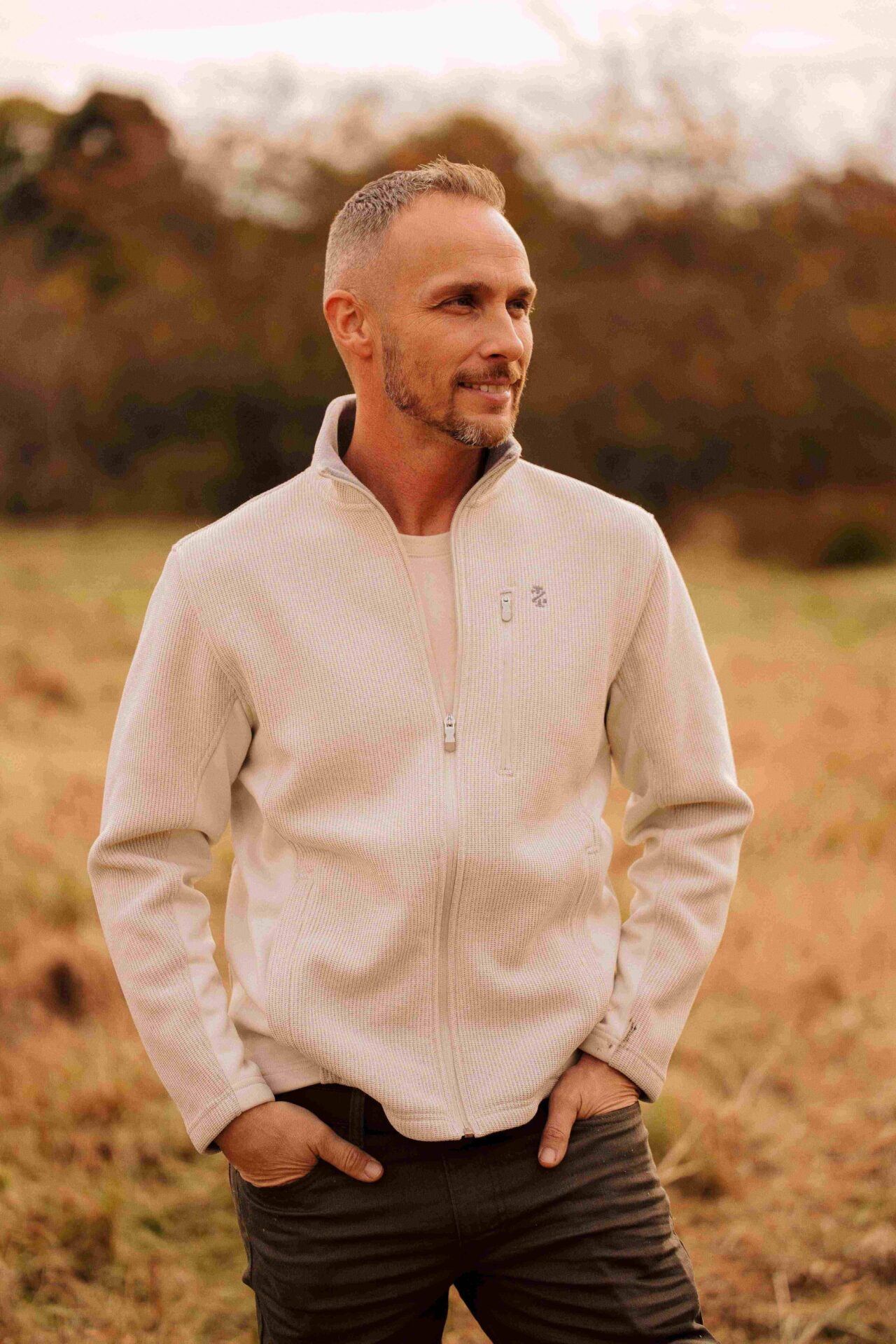 ---
Owner Ashley Foley
Ashley Foley joined Fence-A-Pet in 2023 as the company's Vice President. Before joining Fence-A-Pet, Ashley was in the Veterinary Industry for 18 years, most recently at Old Derby Animal Hospital in Hingham. Ashley is the first point of contact for all of our customers. Ashley also handles the majority of the follow up training sessions. Ashley loves watching her son Tommy's baseball games, playing with her daughter Madeline, bringing her Boxer's Mike & Boo for hikes, and spending time with her husband Tom.
---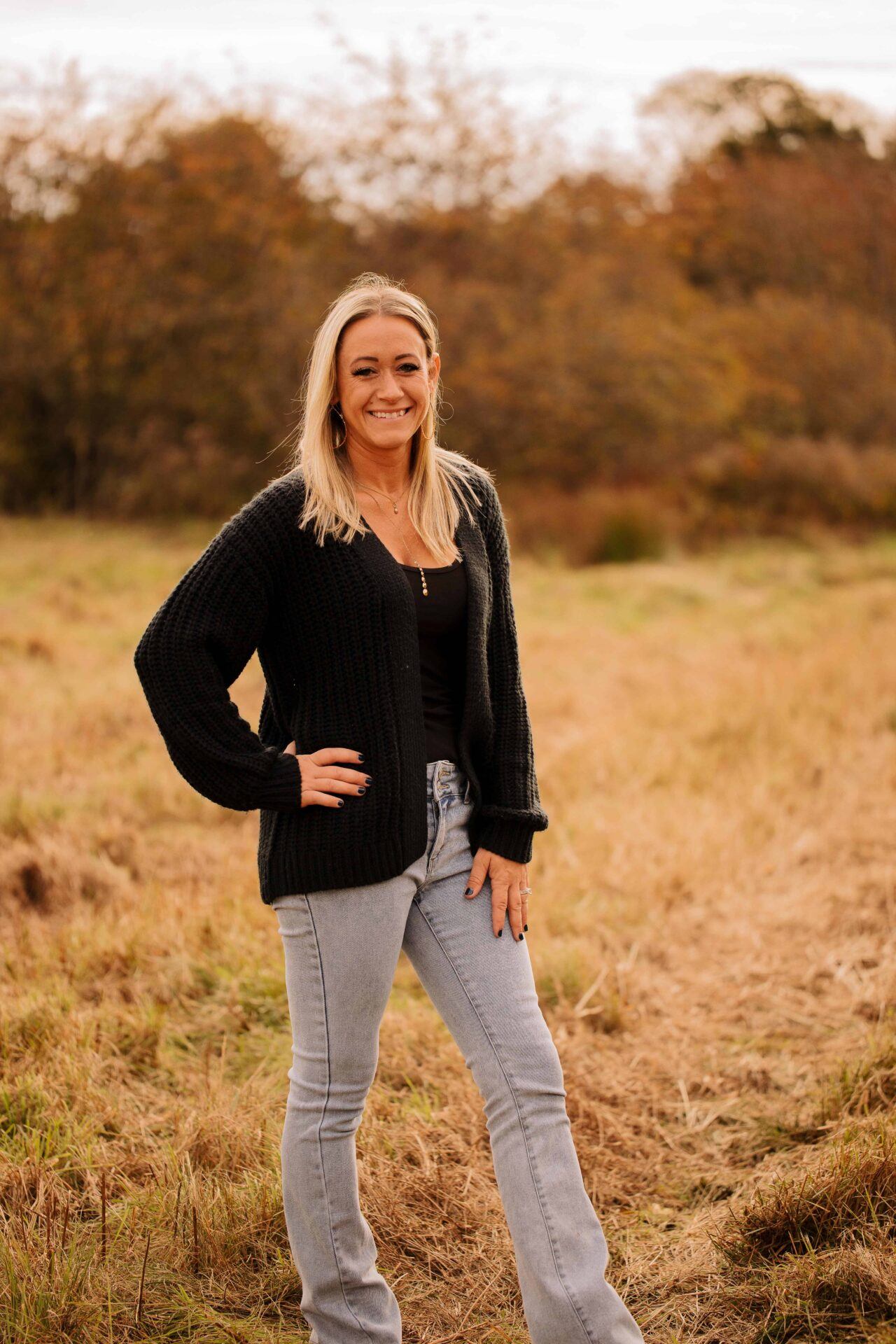 Fence-A-Pet Founder Karl Mueller
Fence-A-Pet was founded by Karl Mueller in 1994. Karl trained thousands of dogs for thousands of local families in his career. Known for his gentle approach to training, Karl developed the training that is still used to this day with Tom & Ashley. After owning the company for 28 years, Karl retired in 2023, passing the company on to the next generation.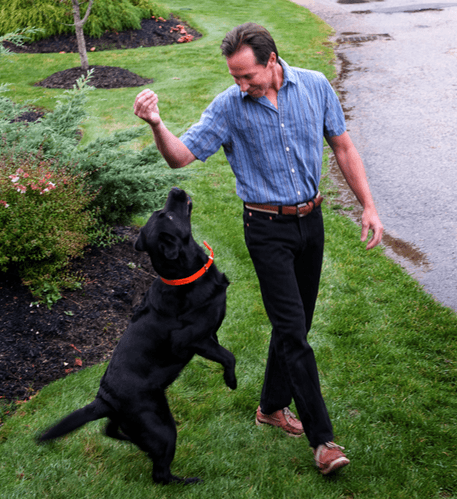 Meet The Canine Members Of The Team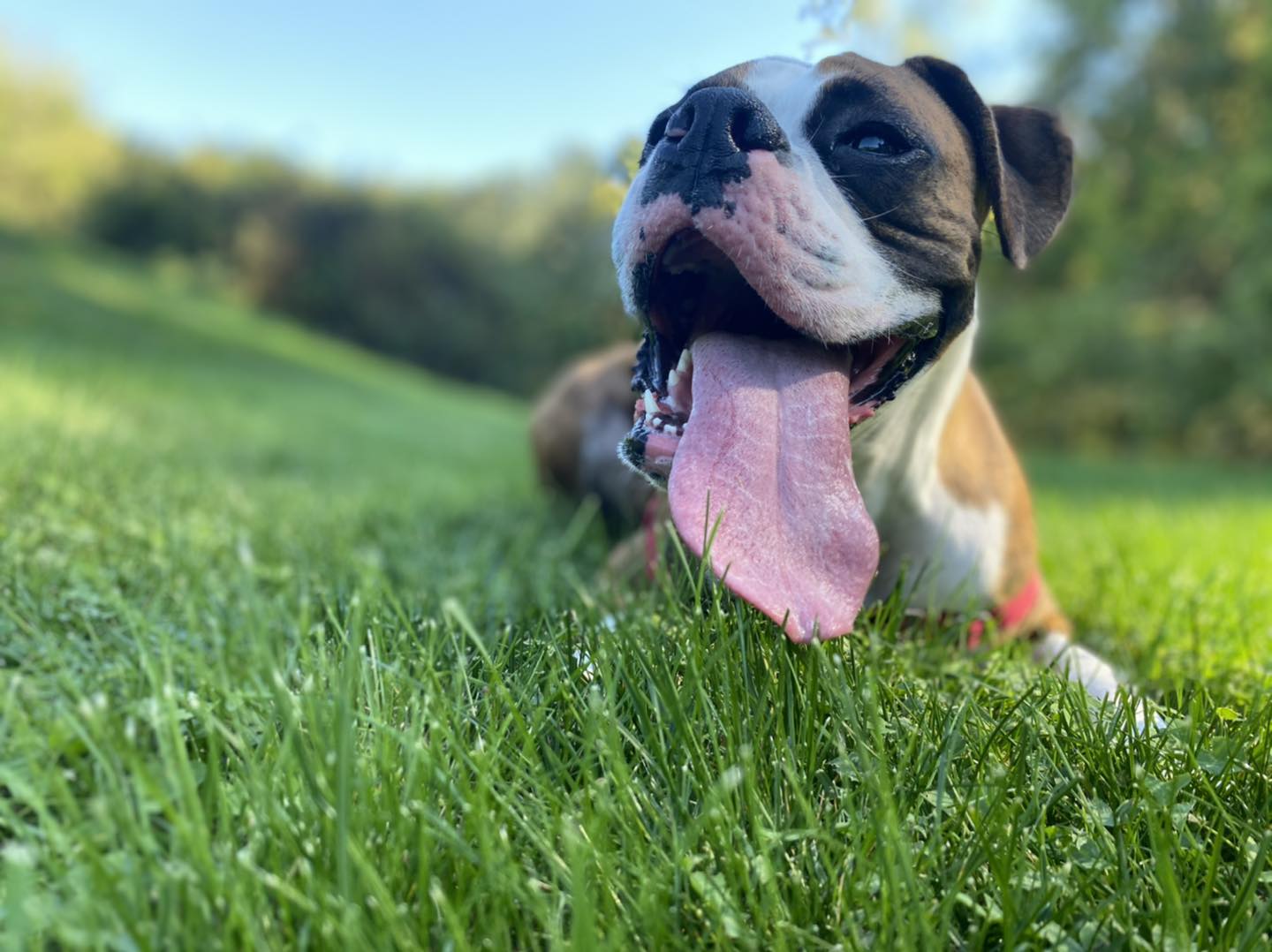 Boo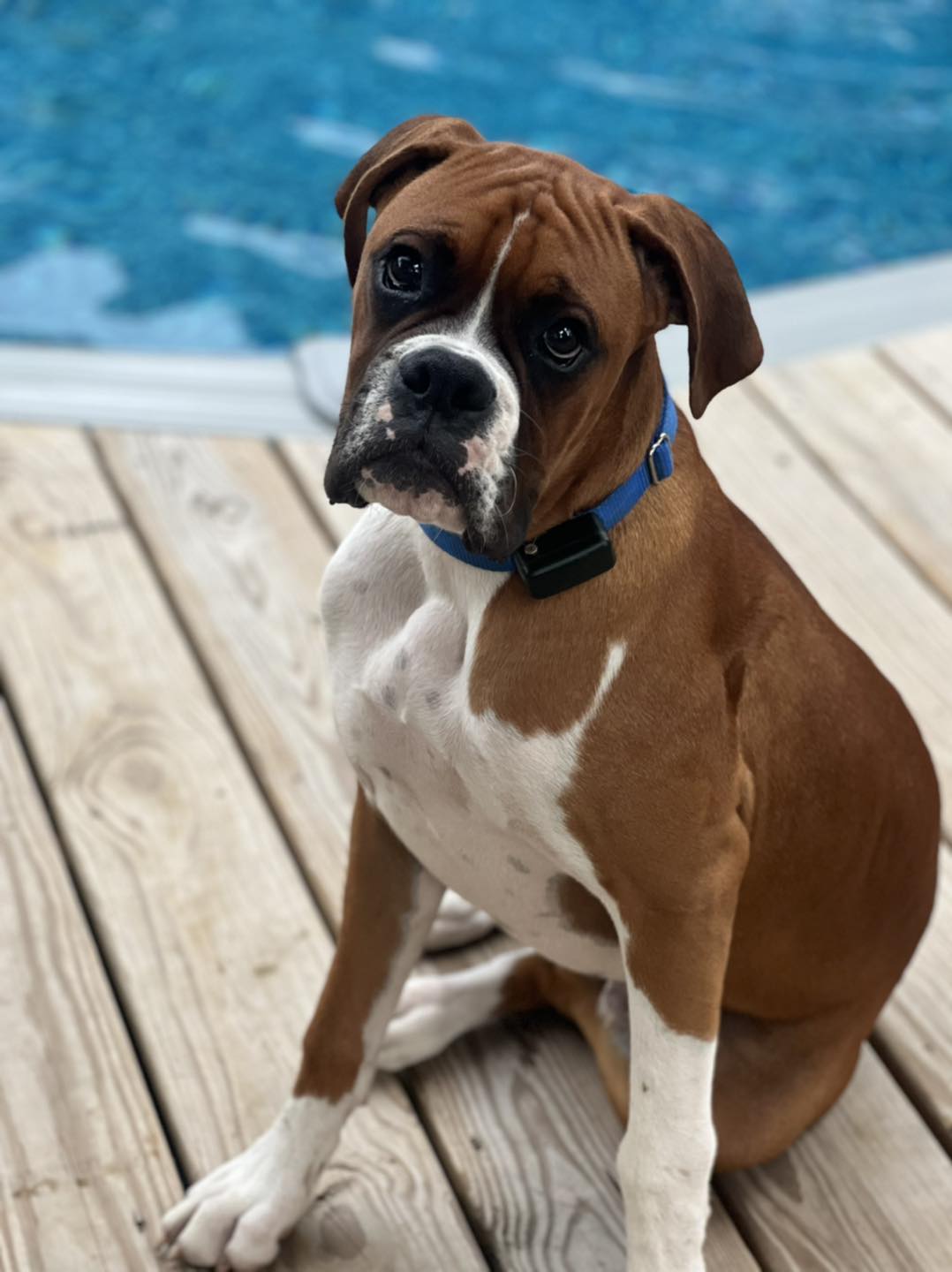 Mike
An interview with Fence-A-Pet Founder Karl Mueller
All Pet Stop transmitters and receivers are covered with a two-year or lifetime warranty!
Why Fence-A-Pet?
Our guarantee says it all!
We believe in providing only the best service and quality product to you and your furry companion. That's why we're able to make the following commitments to you:
If you can find a more advanced pet containment system than Pet Stop we'll buy it for you.
Money-Back Guarantee: We offer a 30-day no questions asked money-back guarantee.
Containment Guarantee: Be sure to ask about our 1-Year Containment Guarantee.