Professional Dog Fencing Products and Expertise
Finding A Pet Solution That is Right For Your Dog
---
New System Quote
---
Freedom & Safety for Your Pet
Fence-A-Pet offers professional dog fence installations and training. We understand that your pet is unique, and we'll take an individual approach to training your pet to their new fence. We guarantee that your pet will be safely contained, and in the case that they may need more training, we'll provide it at no additional cost to you. Be sure to ask about our money back containment guarantee.
Outdoor Systems
We provide installations of outdoor underground fencing system that will not only keep your pet safely contained, but can also keep your pet out of your garden, landscaping, pool or other off-limit zones.
Indoor Solutions
Fence-A-Pet brings the benefits of boundary setting indoors, too. Our technology can easily keep kitty off the kitchen counter, the dog out of the litter box, or correct any other behavior issues you may be having.
Custom Designs
The fence installation process is actually quite simple. We will bury a wire around the perimeter of your property with training flags to indicate where the new invisible boundary is. This wire begins and ends at a transmitter that is located at an indoor outlet for power, typically in a garage. Your dog will begin to wear a small customized receiver that is programmed for their individual size and temperament. Using our low-stress GentleSteps™ Training method, your pet is introduced to the boundary and is free to roam your property with training flags removed in roughly 1-2 weeks.
We'll custom-design a fence layout to meet your specific needs. Below are some examples of our most common layouts:
---
Below are our most popular underground pet fencing layouts, but we can customize the fence boundary layout if necessary – we can also make flower beds, pools, ponds (even streams, lakes and the ocean!) and other landscaping elements off-limits to your pets.
Our most common layout installation is a Full Perimeter loop. This layout gives your pet free range to roam your entire yard but not leave it.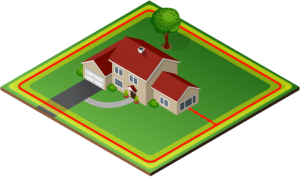 Fence-A-Pet
Top Pet Stop Dealers in the Country
Whether you need to keep your pet contained indoors (away from rooms, stairs, garbage or litter boxes), or safe outside (in the yard, out of garden beds, ponds, pools, and driveways), Pet Stop® by Fence-A-Pet has got you covered.
Fence-A-Pet is one of the Top 3 Pet Stop Dealers in the Country. We've been in the pet containment industry since 1994 and have gained thousands of clients who are happy with their systems. We pride ourselves in being honest and loyal to our customers, and do not make false claims to gain your business. We're backed by the Pet Stop company, and will honor any service or equipment issues that may arise.
---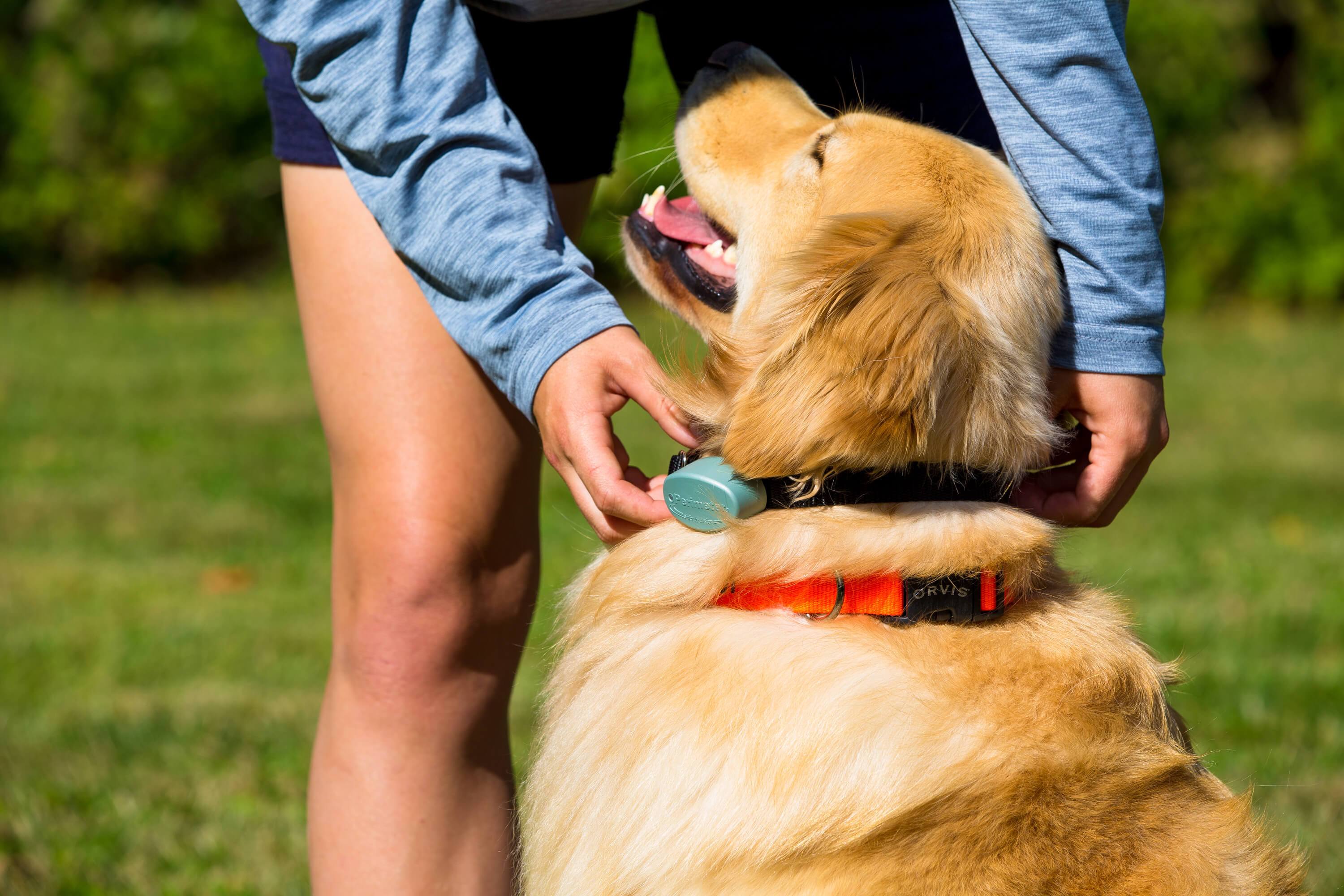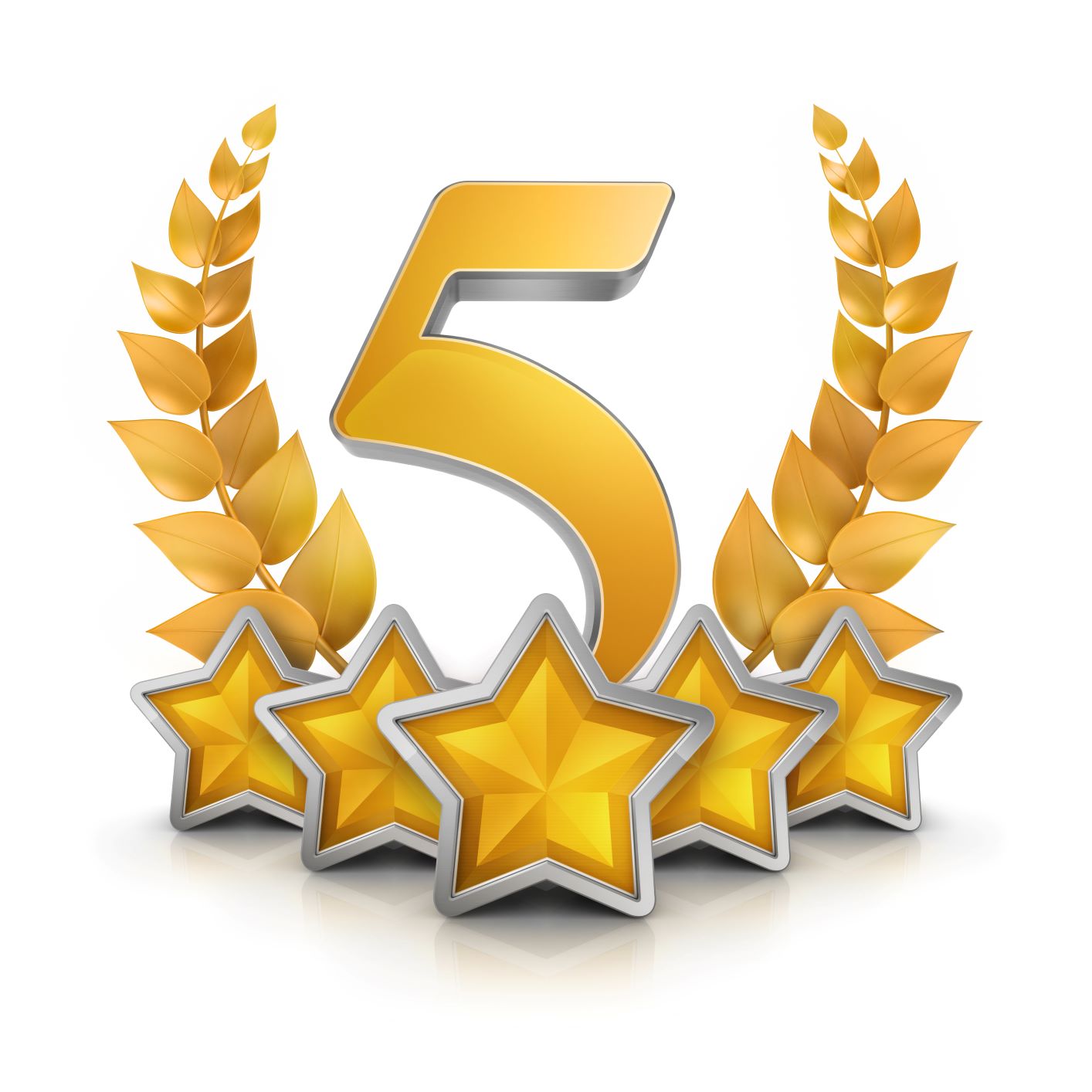 The Pet Fence Process – Pet Stop Makes It Easy
---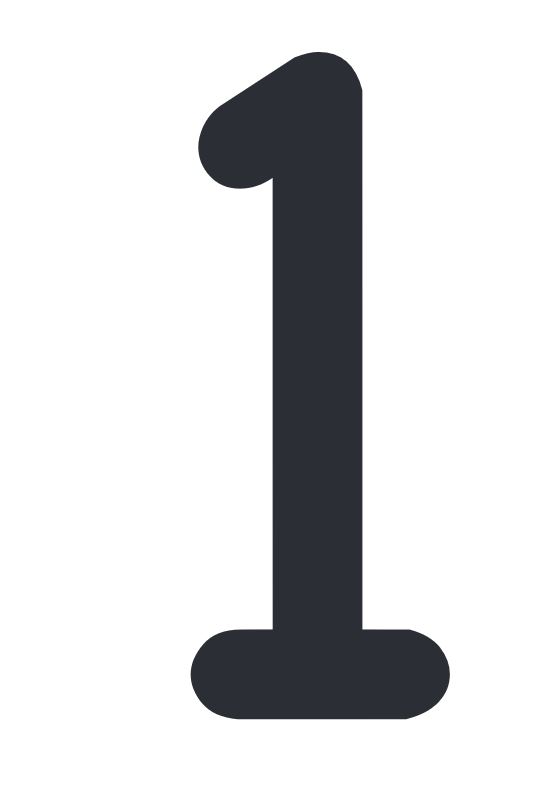 Installation
The dealer and their personnel will arrive at the scheduled day to install your new electronic fence system along the borders you've indicated, as well as the transmitter. From our years of installation experience, there are few dog fence installation challenges that we've yet to conquer, so you can be assured your pet will have all the room to roam and stay away from the areas that you prefer. We'll then customize the settings for your pet's size, breed, and temperament, go over the transmitter's operation with you, and provide a detailed manual for your reference.
---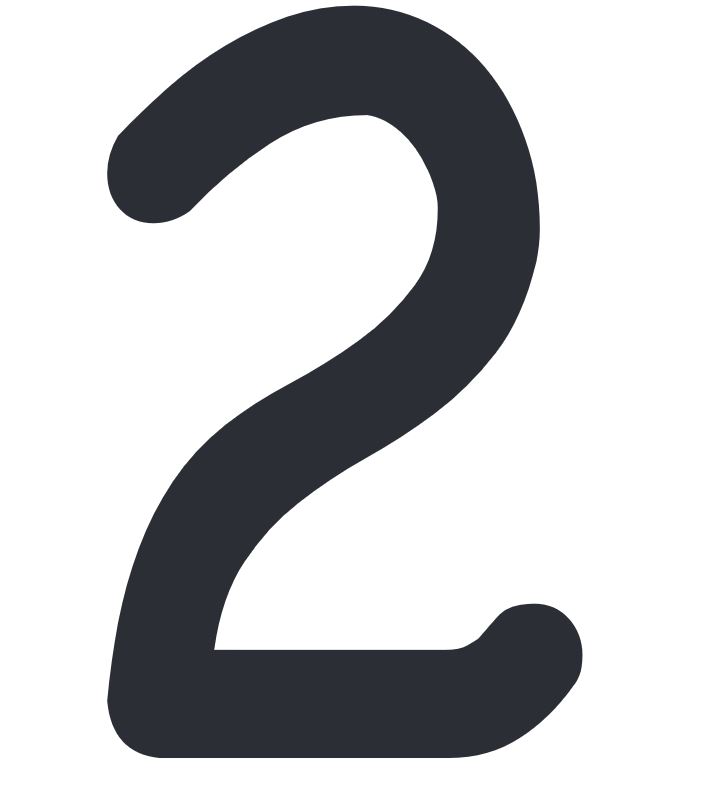 Training
This is where Pet Stop® really makes a difference. Your dealer is a powerhouse of dog training knowledge utilizing the latest GentleSteps™ training process for a stress-free experience. Each one has been trained extensively by our professional staff dog trainers on how to make your pet's transition as smooth as possible.
---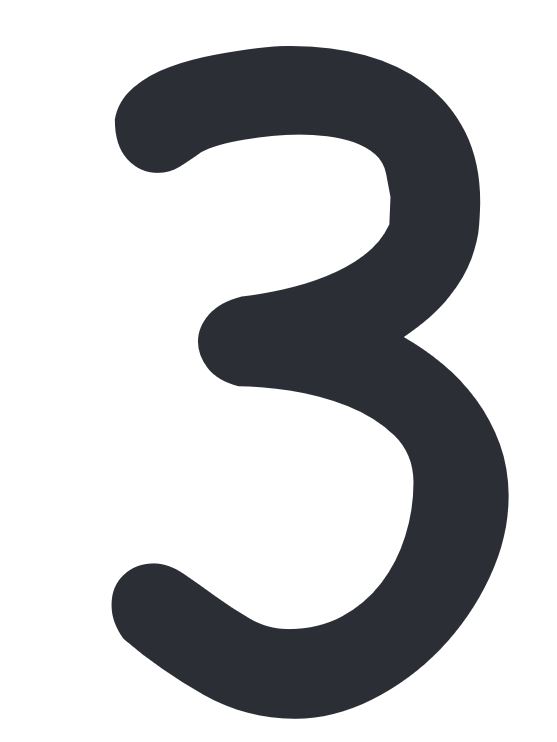 Support & Service
Once your fence is installed and your pet is trained, Fence-A-Pet won't leave you in the dark! We'll continue to provide you with superior customer service long after you buy your new electric pet fence system. Please contact us with any questions you may have or if your fence requires maintenance, and don't forget that all of our products are backed by the Pet Stop® Quality Guarantee!
Keeping pets safe in the yard and away from danger doesn't have to be difficult or stressful! To reduce the stress associated with introducing pets to their new fence, Pet Stop® has introduced the new GentleSteps training method. GentleSteps training is the perfect pairing of product technology with our latest soft-touch training methods.
Our new incremental training program reduces problems commonly associated with our competitor's training by using barely perceptible levels of collar stimulation, just a tickle, during the critical training phase. Not only do pets learn boundaries faster with GentleSteps™, but the training is also fun. The end result is a happier, healthier, safely contained pet that's free to roam your property in roughly 1-2 weeks.